Board of Directors
Mark Anarak
Secretary
Mark is a native Alaskan who lives in Anchorage, AK with his wife and children. He works as a Community Development Specialist at the National Indian Child Welfare Association.
Art Angove
President
Art is a retired surgeon. He and his family have visited Kako and served in various capacities. Art traveled extensively to third world countries to help medical missions. He resides at New Berlin, WI.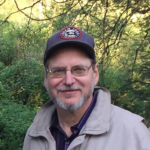 Ted Franke
Vice President
Was Director of Camp Li-Wa in Fairbanks, Alaska for many years. Presently he is Director of Development for Victory Ministries of Alaska and Alaska Mission Connection. Ted lives in Wasilla, AK.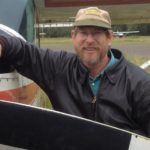 John Rodkey
John is a pilot and has flown for Kako events. His wife is Jeanne, Dave Penz's daughter. They have four children. John is Director of Servers and Networks at Westmont College, and lives in Goleta, CA.