Projects
Piper Cherokee 6 airplane – $40,000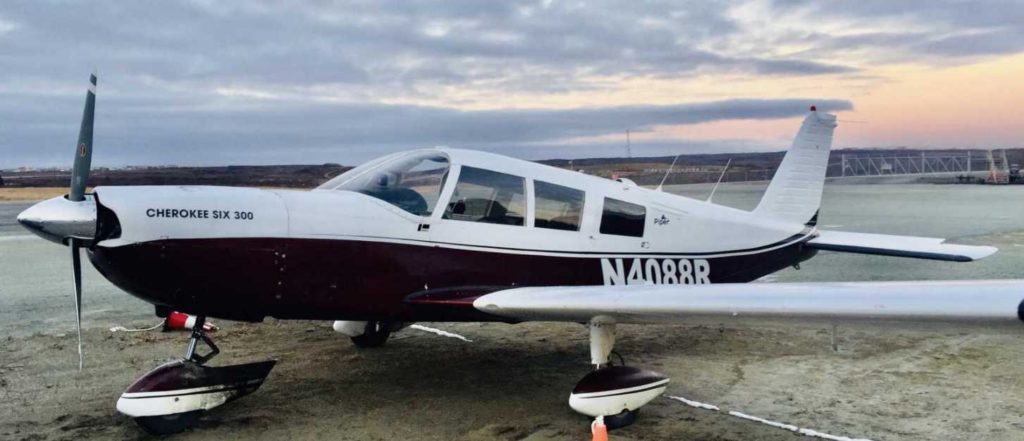 $45,000 has already been donated, with $40,000 left to go in purchasing this new Kako plane! Will you join the efforts?!
Bringing over 400 kids and adults from surrounding villages for Bible-based events each year, Kako is the only Alaskan kids camp removed from the road system having both its own aviation department and operating year round. With no roads in western Alaska, everyone must be flown in. Kako uses its own planes (Kako's 206 and Jonathan's 182) to do so from villages as far as 160 miles away. As we grow and increase our numbers during events and the distances we cover, two planes are just not enough. This 1968 Cherokee-6 300 PA-32 has 7 seats and will greatly increase the camps logistical options.

---
AvGas – $45,000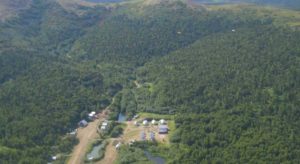 Even though camps are closed for 2020, our fuel supply normally comes the year prior by barge in the fall, but we did not get av gas on the barge in 2019. Thus we need to purchase av gas for the 2021 camping season flying needs now in 2020. Please consider helping with this essential need.
We need to get av gas on the barge this fall so we don't have to fly it in from Bethel later at increased cost. This av gas will be used to support logistics in the 2021 camping season, including family camp and berry picking camp. Kako airplanes burn between 13 and 17 gallons per hour. A typical kids camp week requires about 30 hours of flying, or 450 gallons, or about $3,000 per week for av gas.



---
Diesel Fuel for Winter – $32,000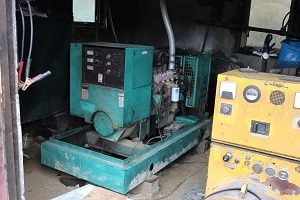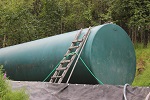 Kako wants to stay open year round to offer Christian events for the people of Alaska's YK Delta. Diesel fuel is needed to run the generator, heat the Lodge building and run the heavy equipment for plowing snow etc. The only way to get diesel fuel into Kako is on the river barge once each year. Imagine your year's rent being due in one month! That is what its like living in western Alaska. We need an extra boost each summer to pay these bills in the fall.