Summer Counselors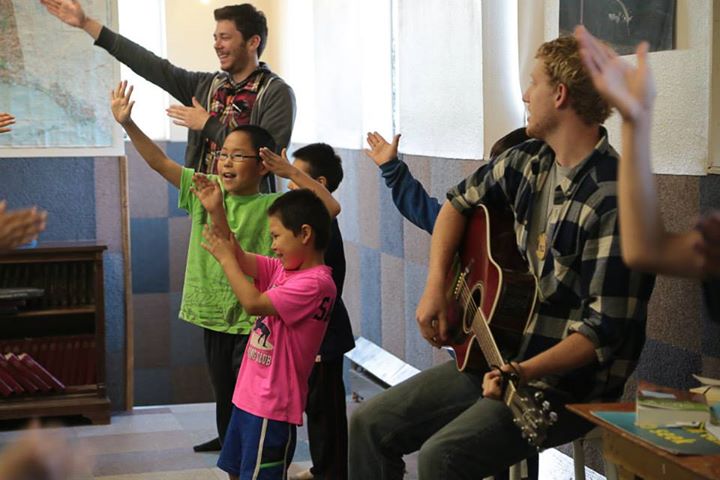 Kako Retreat Center has a great need for young people during Kids Camp in the summer to serve as counselors, kitchen help, oversee activities and many other things! There are roles for all personalities! We are seeking young men and women who are dedicated to the Lord and are looking for an opportunity to serve Him. Kako offers an amazing opportunity to share Christ and the power of the gospel to children and young people who continuously face immense hardship.
Because we are a non-profit organization, we cannot afford to financially help our summer staff. It is truly a ministry of love and sacrifice that will greatly impact your life. Kako is unlike many other Christian camps in that most of our campers are unchurched and know very little of God and the Bible. Counselors and staff often have the great privilege of sharing the Gospel message to campers who have never heard it.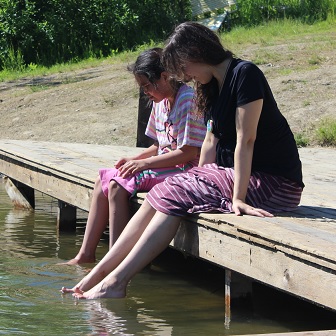 Kako Retreat Center is built on an old gold mine about 6 miles from the Yukon River. There is no road system in western Alaska so during the summer all travel is by boat or small plane. Summer staff will fly on a commercial airline into Bethel, AK where they will be picked up by a Kako pilot and plane and flown to camp. We are only a 6 minute flight from Russian Mission, AK which is the closest village. While we are very remote, we do have good purified water, an underground septic system and power from an onsite generator. There is no cell reception but we do have internet.
Camp runs for 6 consecutive weeks starting in early June. The camp week is physically exhausting and has no breaks, but we've made sure there is time on the weekends to catch up on rest and sleep and to enjoy the Alaskan wilderness.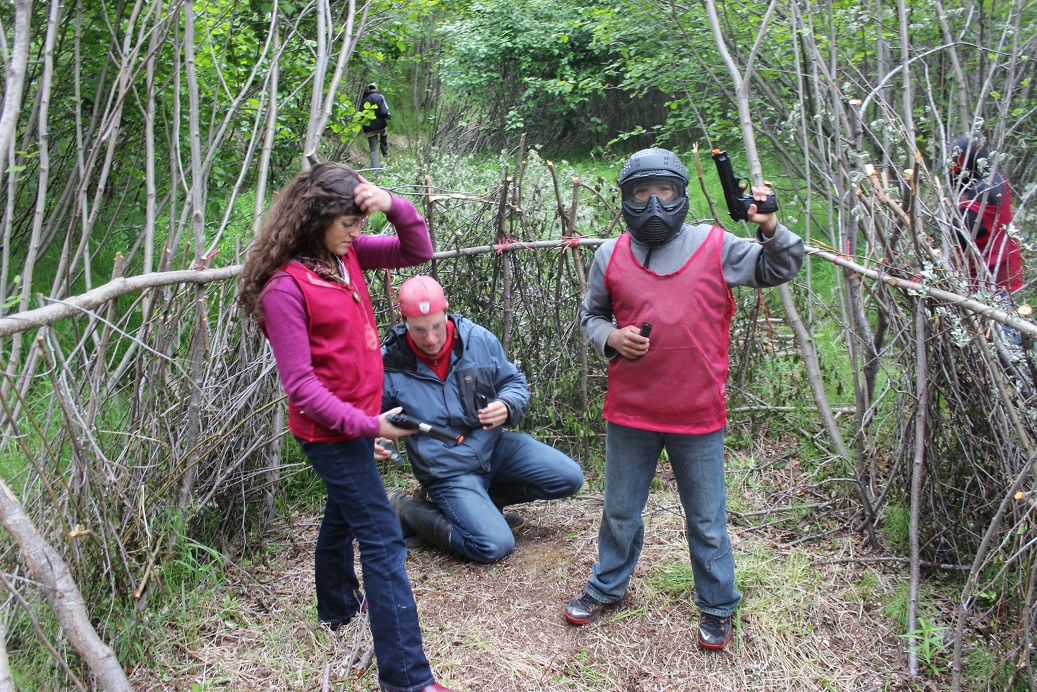 We have a counselor handbook that can be e-mailed to you on request. Every potential counselor and summer staff member must submit an application and could be subject to a background check.
2023 Schedule:
June 12-16 – Elementary Camp #1
June 19-23 – Junior High Camp #1
June 26-30 – Junior High Camp #2
July 3-7 – Elementary Camp #2
July 10-14 – Teen Camp
July 17-21 – Junior High Camp #3
If you have any questions regarding counseling or the summer camping program, please feel free to e-mail the camping program director, Jim Buckingham, at kakocampdirector@gmail.com. We can answer any travel or scheduling questions as well. We'd love to hear from you!