Summer Counselors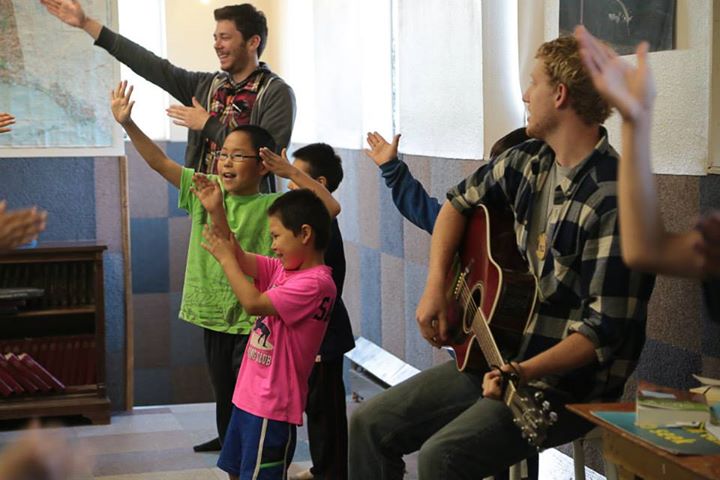 Kako Retreat Center has a great need for young people to serve as summer counselors, kitchen help and activities. There are roles for all personalities! We are seeking young men and women who are dedicated to the Lord and are looking for an opportunity to serve Him. Kako offers an amazing opportunity to share Christ and the power of the gospel to children and young people who continuously face immense hardship.
Because we are non-profit and don't require payment from the campers, we cannot afford to financially help our summer staff. It's is truly a ministry of love and sacrifice, but one we can assure you will impact your life. Kako is unlike many other Christian camps in that from the campers who come, very few know more than just rudimentary facts about the Lord or the Bible. You'll have the opportunity and responsibility to share the gospel, sometimes their first time hearing it, and to demonstrate the love of Jesus.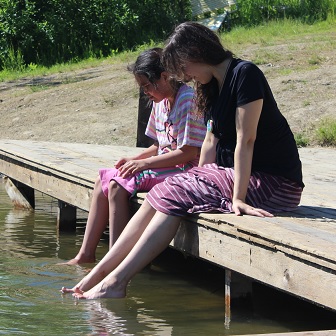 Kako Retreat Center is built on a now unused gold mine about 8 miles from the Yukon River. There is no road system in western Alaska so during the summer, all travel is by boat or plane. Summer staff will fly commercial to Bethel or Aniak and then be picked up by one of our camp pilots in a small airplane. We are very remote but do have running water and power from a generator. There is no cell reception but we do have internet.
There are 6 weeks of camps, with no breaks this year.  The camp week is physically exhausting and has no breaks, but we've made sure there is time on the weekends to catch up on rest and sleep and to enjoy the Alaskan wilderness.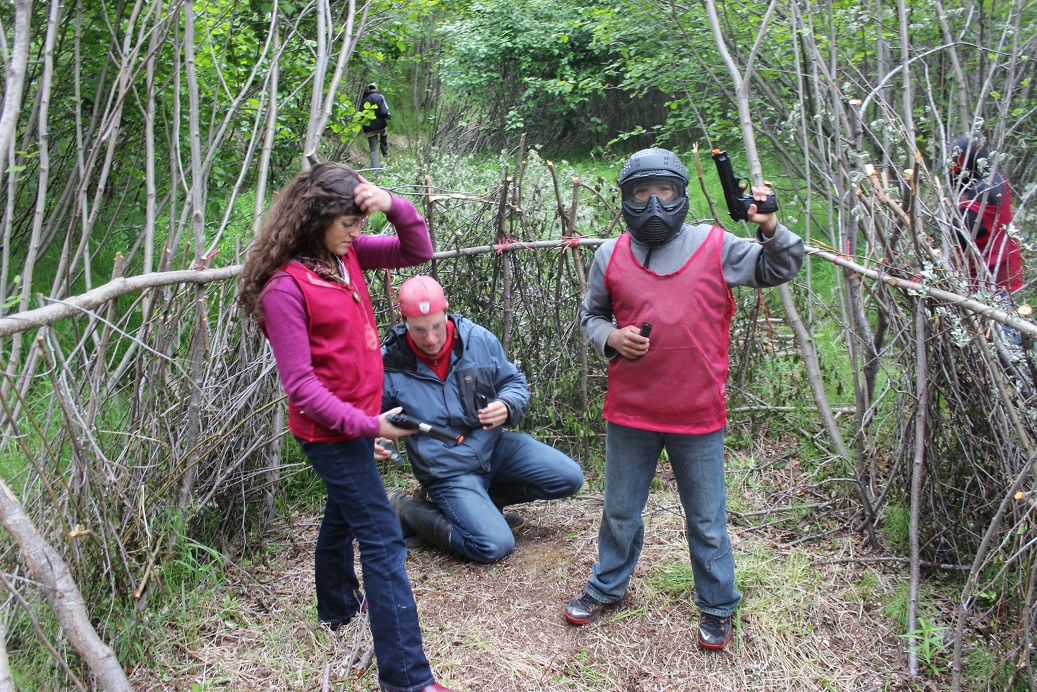 We have a counselor handbook that can be e-mailed to you on request. Every potential counselor and summer staff member must submit an application and could be subject to a background check.
2020 Schedule:
June 8-12 – Elementary Camp #1
June 15-19 – Junior High Camp #1
June 22-26 – Junior High Camp #2
June 29-July 3 – Elementary Camp #2
July 6-10 – Teen Camp
July 13-17 – Junior High Camp #3
If you have any questions regarding counseling or the summer camping program, please feel free to e-mail the camping program director, Jim Buckingham, at kakocampdirector@gmail.com. We can answer any travel or scheduling questions as well. We'd love to hear from you!