Vision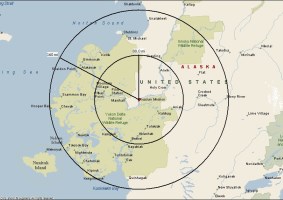 Our vision of Kako is to have it be a place set aside to provide Christ-centered retreats, seminars, and counseling programs to encourage and help people living in the remote villages of western Alaska. Kako reaches out to the youth of Alaska through various camping programs. 
The primary focus in recent years is the Family Camp event each May, Kids Camps in June and July, and Ladies berry Picking Retreat in August.
Kako Retreat Center is a faith based non-denominational Christian organization.